What do other couples say?
Thank you Pernille, for the most beautiful wedding photos. We are so happy and satisfied with them. Pernille was really listening to our wishes and fulfilled them very much. We will definitely recommend her as out wedding photographer!
- Louise & Mathias
"Thank you sweet and talented Pernille! You two are a very special team, and we will book you again anytime! We are so happy for every cent we spend on you and we will recommend you to everyone we know. We are very happy that you were a part of our wedding day and helped making our day so special. Our experience with you and your work was, that beside being a talented wedding photographer, you did so many things to make our day even better: Making a cheese sandwich for the bride, homemade pastry to the groom, and hided the wedding dress so I didn't see it. Turned up and down the music - all these small extra details. Even though you were deeply committed and professional with your photography, we actually felt you were a part of the party, and this was completely amazing.
Thank you a thousand times!"
- P. Mikkelsen
Pernille is a super professional wedding photographer, who knows what she is doing, beyond that, she is just a really nice person. She made us feel safe and you can tell from the photos. We are more than satisfied with the result, and it's definitely not the last time we are booking her.
- Simon & Mariann
Pernille was our amazing photographer for our wedding. Pernille is incredibly professional, which she was all the way through - right from we started planning the wedding and to the very end of our day. The photos we have received are amazing, and Pernille has, to extend, understood to capture the most important moments of the day. The best recommendations from the happy couple.
- Teis & Maja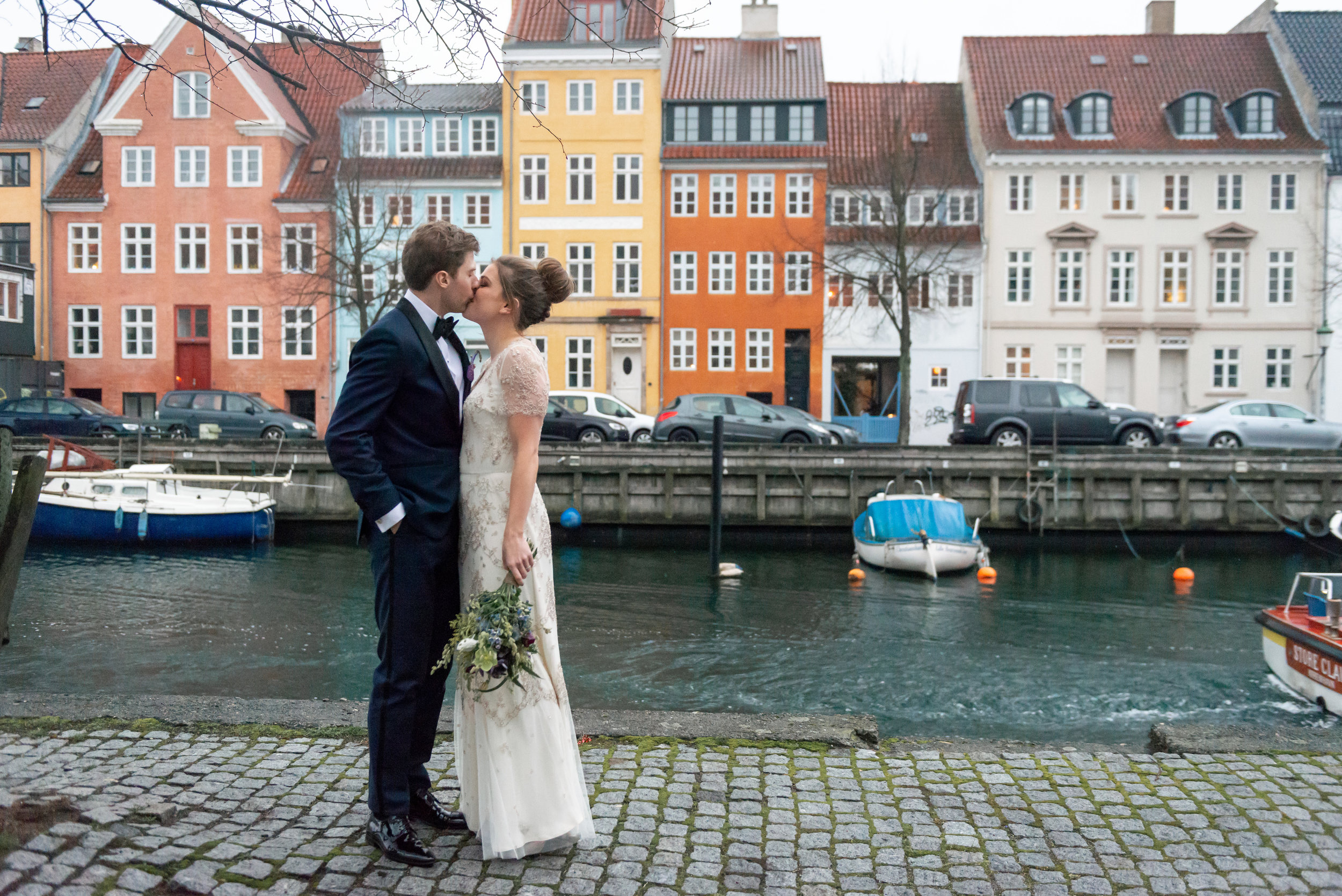 Thank you, Pernille, for stepping in with such a short notice helping us to save all of our memories. You did an amazing job capturing big smiles and small details, you blended perfectly into our wedding and we would recommend you to everyone. A special thanks to the cookies you brought as a photoshootsnack and for lending your jacket to Frederikke in the cold weather.
- Frederikke & Frederik
Thank you for the best memories we could ever wish for. We will enjoy these wedding photos and the memories Pernille captured at our wedding many years from now.
- Linette & Morten
Do you want to see more wedding photos?